Man and a Waterfall
— Seattle, Bridal Veil Falls, Lake Serene — 1 min read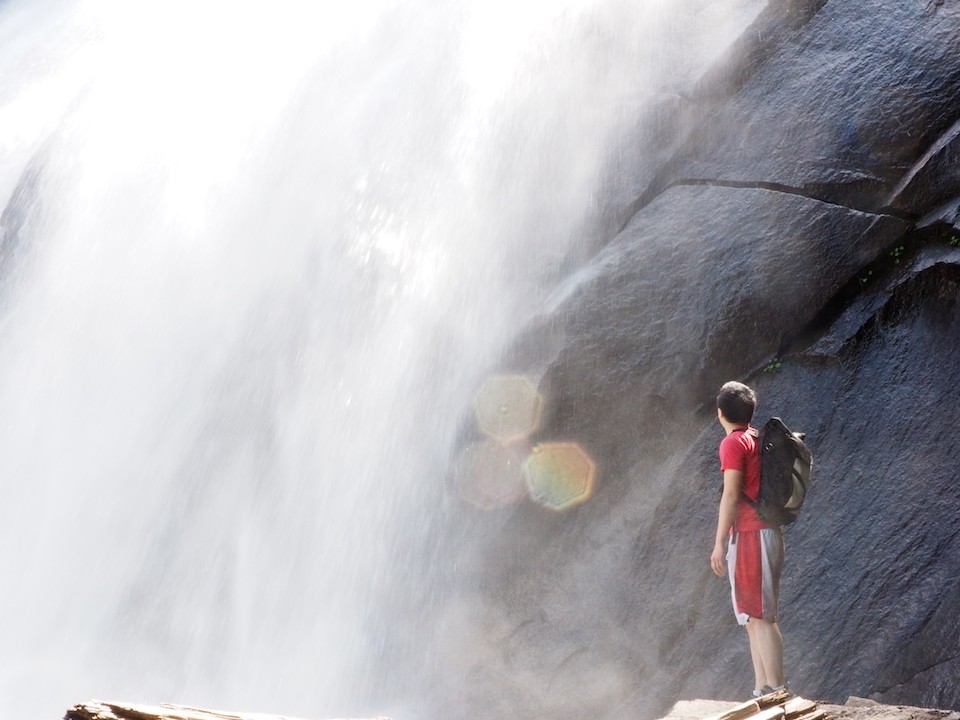 I made a trip out to Seattle for a few weeks and I really wanted to go hiking. Luke mentioned that Lake Serene was a nike day hike so Eric, Dave, his brother, and I all made our way out there. At the foot of the hike we actually bumped into Justin and his girlfriend and joined them on the way up.
When Luke described the hike, it sounded like it would maybe be 3 hours tops. It ended up taking about twice as long and was thoroughly exhausting. It was a great hike though.
I took this photo at Bridal Veil Falls. You could get right up to the falls and really enjoy them. There were a few moments where Eric was standing by the falls which would have made for a great photo but these two women were posing in front of the falls constantly trying to get a good photo for instagram. I was so angry at these women. They had all this makeup on and were only there for the instagram post. God, just remembering them makes me angry. Anyways, I still enjoyed this photo. Lake Serene is very beautiful and is a solid day hike.