Enter 2018
— Life, hatsumode, New Years — 2 min read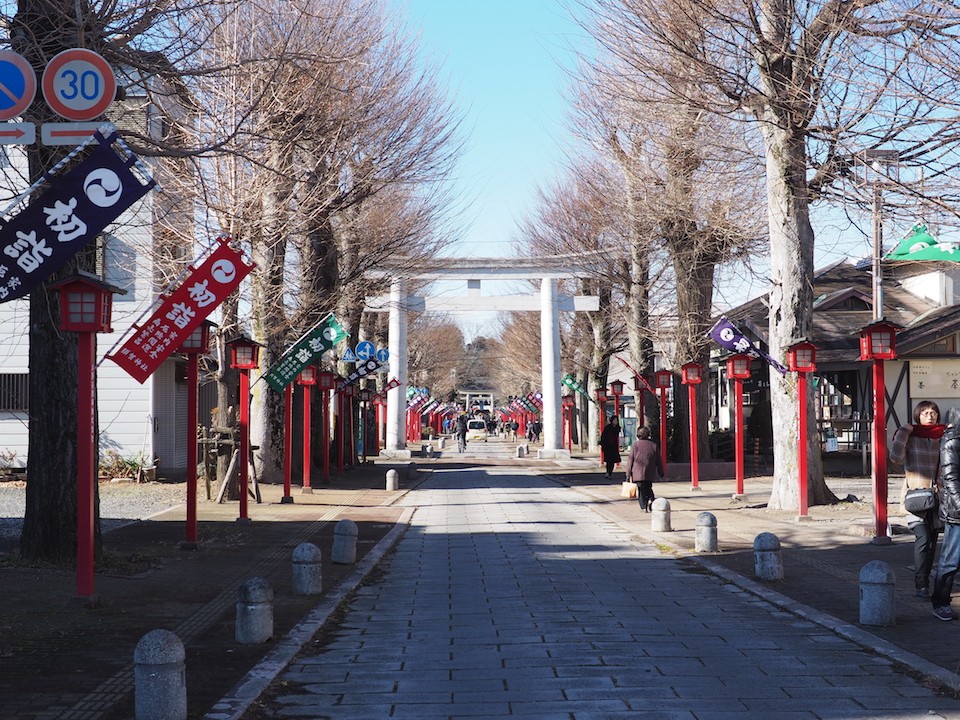 Kana and I went to Oyama for New Years. It is very common for Japanese people to spend New Years Eve and New Years Day with their family. Kana's parents invited me to join them for their celebrations and it was a lot of fun. We didn't do anything crazy, just drank, ate, and watched various Japanese specials on TV.
2017 had a bit of a rocky start but it really picked up towards the end. 2017 started off with me still being single, no real prospects there, and the work I was doing wasn't terribly engaging. Couple that with the stuff going on back at home with my mum, it definitly wasn't a great way to enter into a new year.
In April I switched teams and jumped back into Kindle which was a great move. Work suddenly got a lot more exciting and I was finally really busy again. Dealing with a remote team was (and still is) a bit challenging but it was totally worth it.
Kana and I started dating June 25th and it has now almost been 7 months. It is a bit crazy, since it doesn't feel like it has been that long. Neither of us are particularly sentimental about celebrating various milestones and I am 99% sure if I asked her when we started dating she wouldn't remember. I had to double check the date myself haha.
And now we are in 2018. This year definitely started off a lot better than last. Mum is doing much better, work is still going by really well, and I am in a happy relationship. This is the place in the blog post where I would talk about goals but I don't really have any interesting goals. I would make one about blogging more but we both know that will never happen.